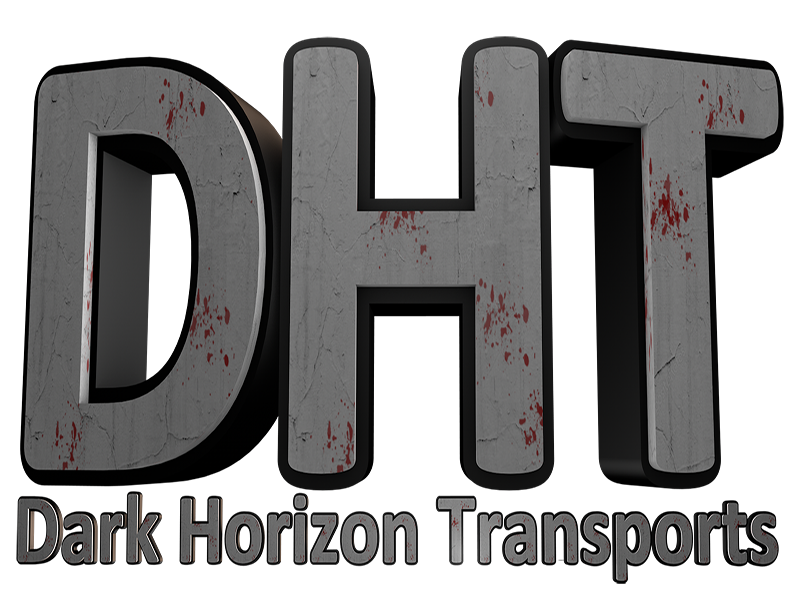 Welcome to
Welcome to the new website of TrucksLOG, the other forwarding management for the ETS2 and ATS. We offer you a new form of realism, distinctive statistics and charts, with which you can compare yourself, your haulage company and your drivers.
Billing
We have developed our own billing system and develop this permanently
Speed Limit
We punish harsh punishments ...
We also have a speed limit, which, if you step over them, will earn you points and you lose your winnings like in real life. Taxes? Insurance? Can you afford it Does your business make enough money so that you can found a GmbH or something higher?



Find Out!


Keep an eye on your numbers and write
your own Company history!